In a year destined to limit almost all company events, there are anniversaries that deserve to be celebrated through initiatives that allow to breathe air of future. Pratic, on the occasion of its sixtieth anniversary, has published the first edition of Pratic Mag, the magazine that explores with experience and vitality the issues of open air life (and work).
Eighty pages of business history, images and direct experiences that accompany the reader in a world, the outdoor world, which is – at this very moment in time – responding with competence and innovation to the new needs of people. In addition to the detailed studies on trends and evolution of the products, there are dialogs with architects and careful reflections on issues such as industrial sustainability, post-Covid design and the bond between architectural choices and neuroscience. It clearly emerges the essential value of design, which is increasingly oriented to well-being and environmental sustainability.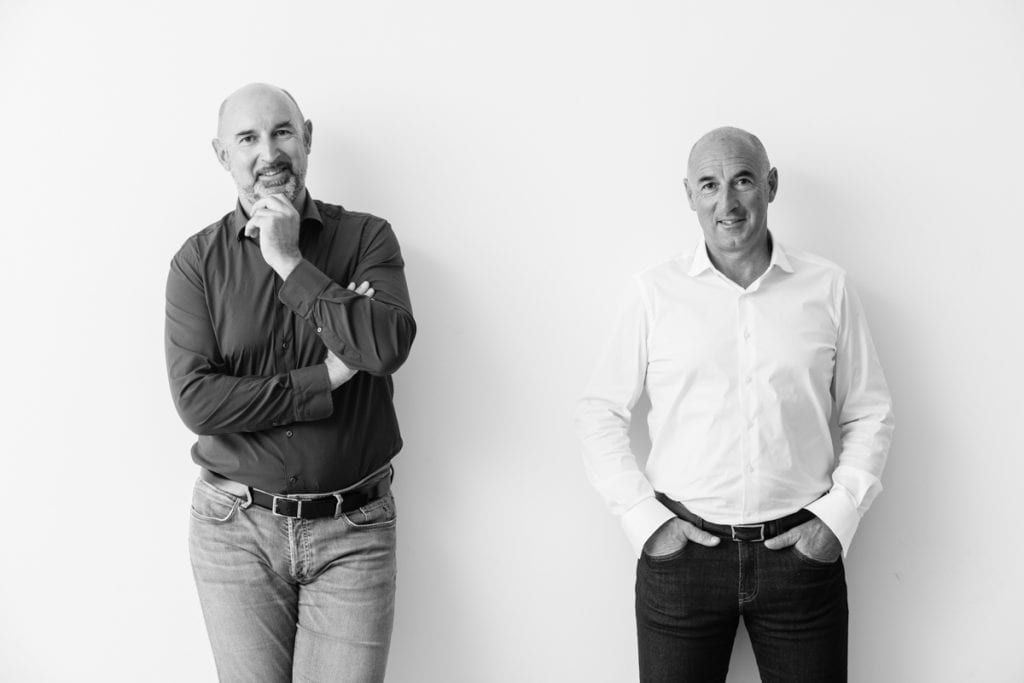 "Design, technique and innovation are part of the identity of Pratic – explains Edi Orioli, Pratic vice president – and which have been transmitted by the two founders (Bruno and Giuseppe Orioli, father and uncle of Edi and Dino, respectively, ed.). Our bioclimatic pergolas and awnings are not just simple structures, but spaces of authentic well-being obtained through innovative technological choices that interact perfectly with natural elements such as light and wind. The celebrations of this significant anniversary are only postponed, whereas the things that have never stopped are the ideas, which we are proud to share with you through this magazine, waiting to reveal the news of 2021″.
Pratic Mag is a special initiative to share, it is about pages of life and stories of important decisions, with protagonists who over time have not changed: passion, tenacity, accuracy, foresight, available through a simple click.