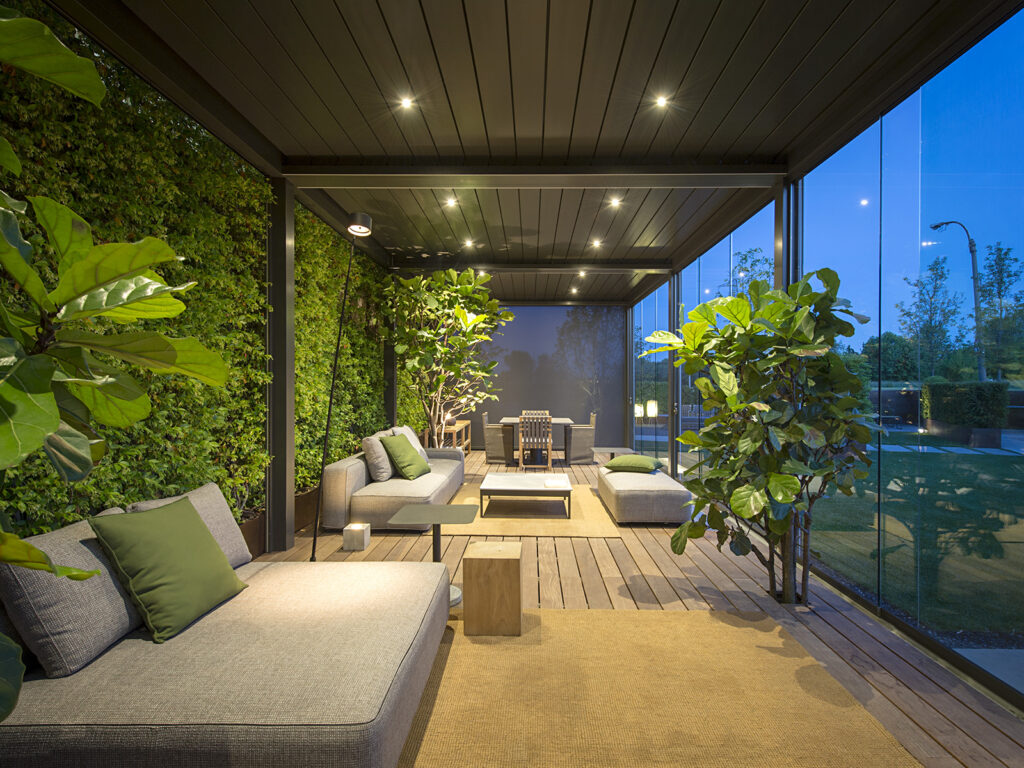 It is time to say goodbye to distinctions between indoors and outdoors. New lifestyle trends lean towards fluid environments without interruption between spaces in the home and the garden. The new living rooms move outdoors and find their ideal location in innovative outdoor structures offering a constant dialogue between architecture and nature.

The garden has a new face, transformed thanks to cutting-edge outdoor structures. Awnings and pergolas furnish open-air spaces in the home creating new meanings and uses. A true "second living room" is created, redefining the parameters of daily life and integrating outdoor living, which can be enjoyed throughout the year by taking advantage of any opening.

This goes way beyond the concept of a simple green area: the new trends bring gardens onto terraces and rooftops in towns and cities, as a natural extension of the home, to be used without a boundary between indoors and outdoors. These fluid environments rewrite lifestyle codes, such as those for living rooms, using high-tech design.

So what are the secrets to breathe new life into outdoor spaces in the home? We asked Cesare Marzocchi, CEO of Bologna-based landscape design studio Frassinago, who specialises in creating the environments of dreams, where sublime aesthetics and function achieve perfect harmony.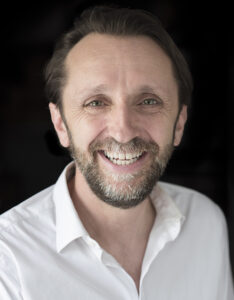 What are the current open-air trends?
Outdoor living brings the need for shelter, taking the traditional concept of a garden pergola and updating it, transforming it into a space for shared experiences. This is ideal to extend the usability of the home and create a "middle" space that is sheltered and can be protected. These are functional environments designed to mitigate the changeable conditions in spring and autumn and therefore extend usage of the garden over a much longer period, making it far more suitable for modern uses of open-air spaces.
What is involved in creating outdoor architecture?
Today, the term "outdoor architecture" is certainly very fitting for the living platforms we are creating using the tools offered by Pratic. The bioclimatic pergola, for example, allows creation of an opening to the outdoors even when the building has no true external architectural connection, such as glazing or large openings in the building.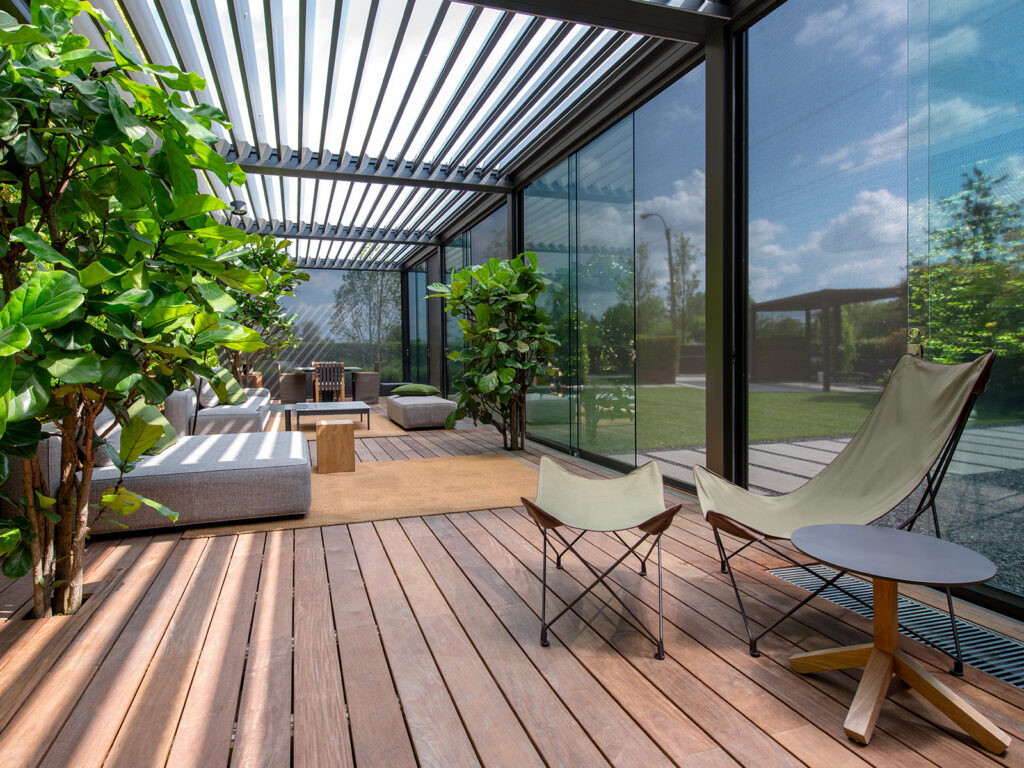 What features are required to create these fluid spaces?
We work with natural materials, which we believe are best suited for these spaces. We feel that nature should remain a dominant feature in our outdoor architecture and we use many types of natural elements, connected both to internal and external positioning, and always with a clear focus on continuity. We like to add elements within closed spaces, transforming the space into a garden, inserting them directly into the ground rather than always using containers. This allows us to minimise perception of the boundary between the two areas, which can become completely permeable in the summer months, sheltered only when needed.