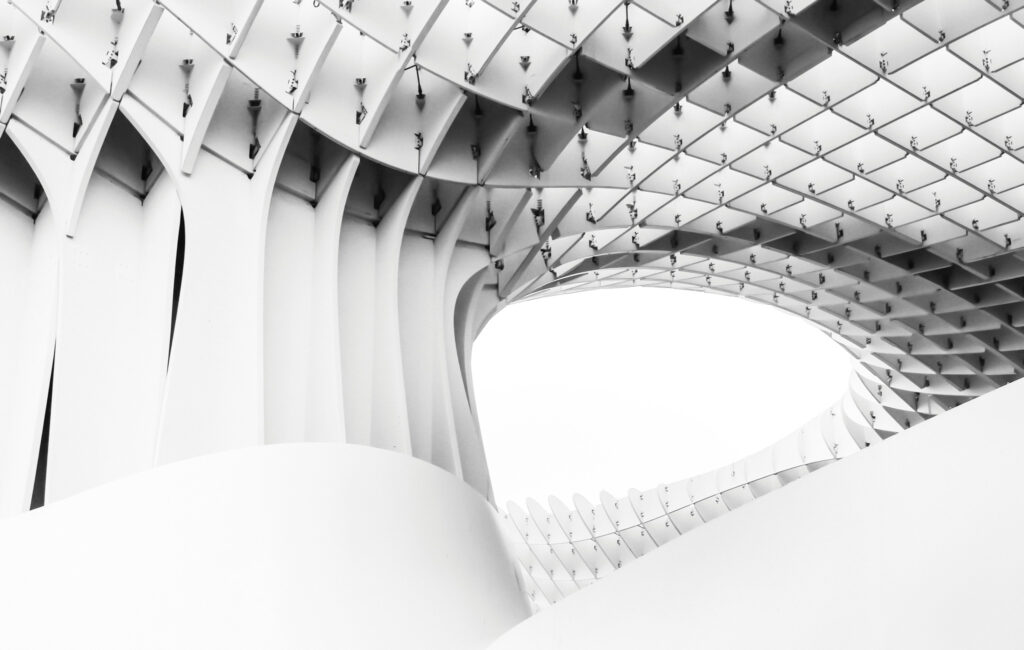 Outdoor structure and new indoor/outdoor interaction

Outdoor space of any type and dimensions is a key focus for architects and designers. It is recognised as an environment of value and well-being, a place to be interpreted through constructive sharing of emotions, technical elements and design, previously confined to clearly distinct categories.

The progressive dissolution of the increasingly transient border between inside and outside has allowed exploration of these new spaces in order to offer design that studies every detail to creates true living environments.

It is undeniable that the desire to be outdoors derives from a need for direct contact with the landscape and with nature, a search for connection between the two worlds. Whether we are talking about gardens, terraces, rooftops, outdoor seating areas of private or public spaces, the furnishing of external areas so that they can be used all year around has become clearly defined.

Even in places where weather conditions are less than ideal for open-air life, modern outdoor-living solutions offer comfort and well-being, effectively combining technology and design. Pergolas and awnings have literally revolutionised the way we experience outdoor living spaces, extending living areas beyond the walls of the building and meeting the need for a light touch in the design and resistance of the materials.

In fact, these materials play a central role, selected carefully to last over time and guarantee sophisticated areas of shade or to capture sunlight, depending on the requirements at any particular time. These new living zones are enhanced with refined furnishings, optional elements for more demanding customers and lighting that is designed to be perfectly balanced thorughout the day and night.


Protection providing comfort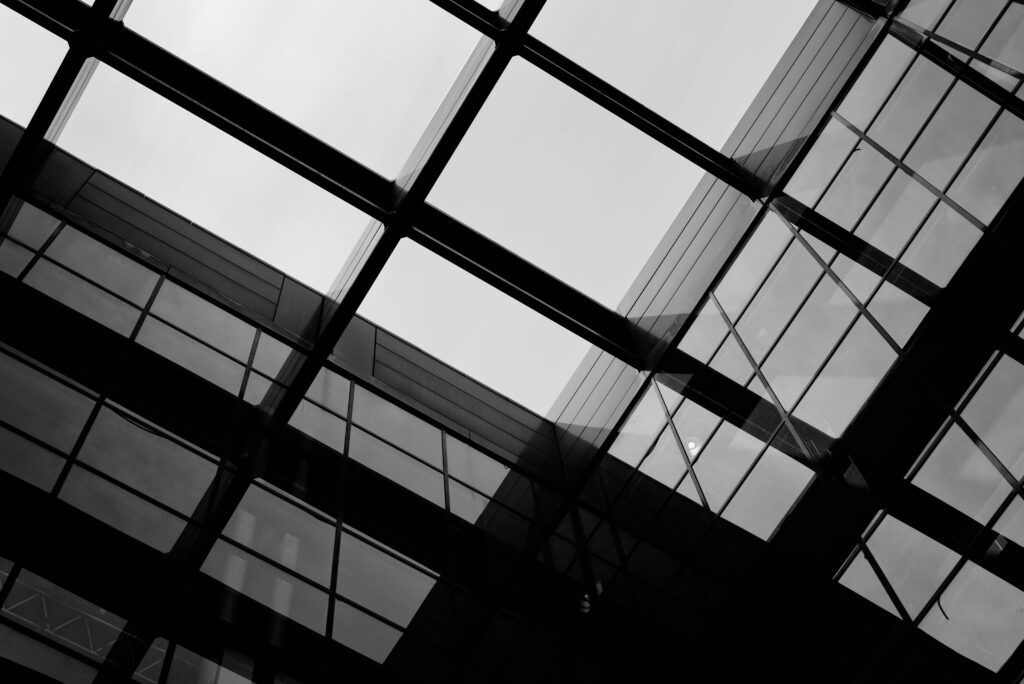 Creating an outdoor environment means developing new spaces and new interactions with the surrounding natural world, making the best use of sunlight but also offering shelter from wind, rain and the elements in general. Protection, resistance and waterproofing are key factors in the design of outdoor space, founded on the ability to re-establish a closer contact with the landscape whilst offering the shelter that humans have always sought. Essentially, the goal is to enhance views and visual experience, defining every detail in harmony with the setting and the user. The resulting environments offer quality living, places full of light and comfort to enjoy the fresh air or a ray of unshine reflecting on the snow. "On the one hand it's about shelter, but it's also about pleasure", confirms architect Zaha Hadid.


Pratic, a 100% Italian brand
Made in Italy is still a mark of absolute value, founded on creativity, design & development expertise and technical perfection. Pratic is a family business that soon grew beyond national borders, sharing the rules of open-air culture, working in contracted spaces and private residential settings in urban areas or immersed in the countryside. It is not simply a question of design aesthetics.

Function has always been essential too, creating a duality of approach that has become Pratic's mantra. Just take a look at one of Pratic's products, whether it is an awning for a home garden or a pergola structured with multiple modules for a restaurant facing out over the sea: Pratic quality can immediately be recognised in the detail, the clean lines, the minimal elegance of every element and the design choices underlying every collection. A guarantee of lasting quality, unparalleled aesthetics, safety and ease of use. This is why the Pratic brand can be seen in so many of the most beautiful settings, offering the true value of "Made in Italy".