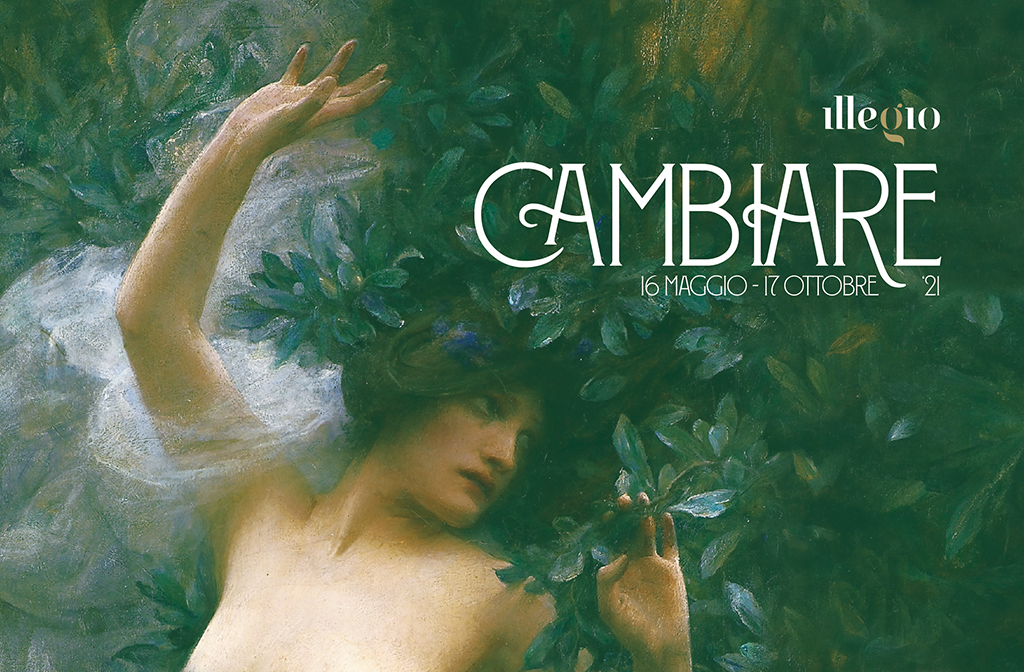 The seventeenth exhibition in Illegio is entitled "Changing"; Illegio is a small Friulian village of only 350 inhabitants, which since 2004 has been able to give life to an extraordinary transformation, attracting every year thousands of visitors from all over Europe for an exhibition unique in its kind.

Pratic has been contributing to this cultural venture for years and, together with Illegio, offers an extraordinary example of collaboration between art and company, aimed at enhancing the territory.

For this edition, the Open Air Culture brand proudly renews its support to the initiative, sharing the important message of hope addressed to the world of culture, business and not only. Especially in this moment, in fact, change means having the courage to be reborn and find the confidence to look again to the future.

It is exactly on this theme that the exhibition, which runs until October 17th, will display thirty works from private collections and international museums, including two paintings by Monet, one painting by Picasso and another one by Balla, never before exhibited to the public. Masterpieces that interpret one of the fundamental and extremely current experiences of life, through different perspectives: from the desire to change the world, to mythological tales of metamorphosis, to inner change and the change of art.

In the outdoor spaces, set in the suggestive landscape of Carnic Alps, the outdoor evolution will go on stage. The bookshop located at the entrance of the exhibition will be hosted again this year by Opera, the bioclimatic pergola by Pratic that, thanks to its revolutionary design, has changed the way of living outdoors and interacting with the landscape.
Covering with adjustable blades and glass perimeter closures offer protection and a unique view of the surrounding environment: the ideal space to enjoy moments of relax, immersed in the constantly changing nature.