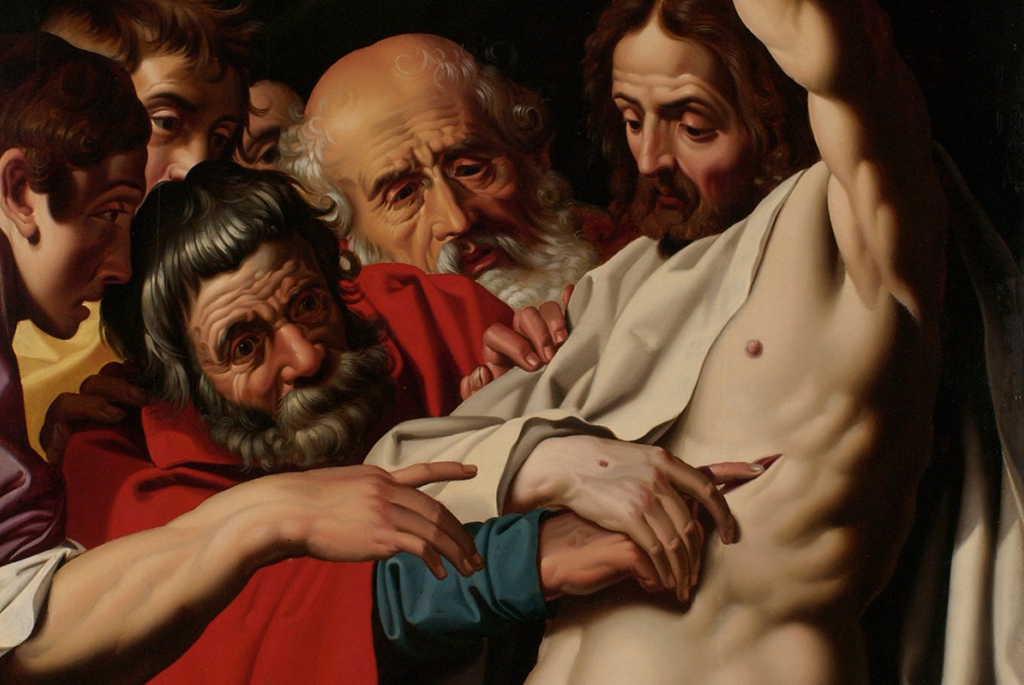 Flesh is not only matter, but it can't even be considered wholly spirit: it is the line between two worlds, the moment of their contact and blend. It is the matter of life, which is different from the inert one of things and objects, it can be the language of love and may also become the one of violence and trickery.

"Flesh. The matter of spirit" is the title of the nineteenth edition of the exhibition in Illegio, the small village surrounded by the mountains of Carnia that has already become an unmissable destination for the painting lovers. Again this year Pratic confirms itself as a partner of the event that is open to public from May 21st to October 22nd and represents a captivating reflection on this fundamental dimension of the human being, a research on the meaning, the value and the destiny of body and senses.

A fascinating journey among over 40 pieces – some of them unpublished and never before exhibited to the public – to narrate the iconography that has revealed the mystery concealed by our flesh over the centuries, listening to the mind and the heart of great artists that have learnt what the living flesh of our personal histories means and make as rediscover some of the most beautiful pages of our civilisation.

As in this era, which oscillates confused between the idol of exasperated carnality and the spectre of degraded, ignored and slaughtered bodies, we need to rediscover the grace of flesh, its destiny to become caress and light. The Illegio exhibition reveals this destination and Pratic is its spokesperson, welcoming the visitors into the bookshop recreated inside the Opera bioclimatic pergola, an expression of aesthetic refinement and open-air comfort, for the complete wellbeing of the individual.