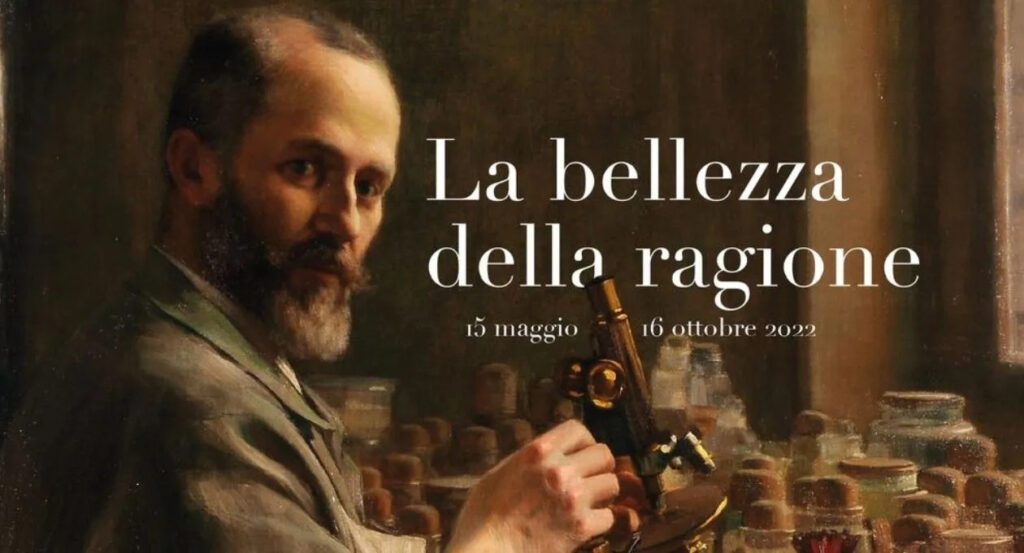 Ingenuity, research, intuition, ethical chioces. Design means relying on the beauty of reason, the very same beauty that until next October 16th will be recounted through the masterpieces displayed at the 18th art show in Illegio.

A unique journey among forty international works and seven century-long history along with the valuable collaboration of Pratic, for years an ambassador of this cultural initiative, allowing paintings from renowned international museums and private collections, usually not accessible to the public, to be brought to the hamlet of Illegio.

"The beauty of reason" analyses in seven acts the iconography of human experience as well as of thought and its potentialities, its crisis, its failures and lastly its responsibilities. All this thanks to extraordinary works ranging from the gold backgrounds of the Middle Ages to twentieth-century panel paintings, passing through the artworks of Jabob Jordaens and Luca Giordano arriving at the pictures of Gustave Moreau and James Tissot.

A further "Opera" of human genius awaits visitors just outside the exhibition. That is the namesake bioclimatic pergola of Pratic: an example of innovation, research and ethical design in the name of well-being for people and the environment. A comfortable and protected space, ensured by the covering with adjustable blades and by the sliding glass doors, allowing nowadays to house the bookshop of the exhibition and to enjoy the unique landscape of Illegio.